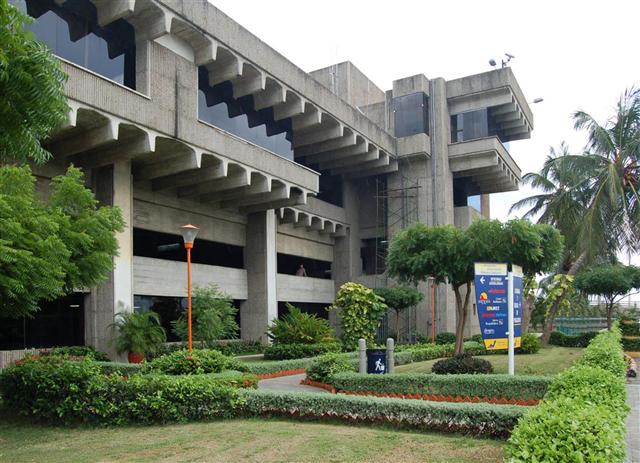 LOCATION
It is located in the municipality of Soledad, 7 kilometers from the center of Barranquilla, capital of the Atlántico department.
USEFUL INFORMATION
There are commercial international flights from and to Aruba, Panama city and Miami (US).

The airport tax is COP$12.600 for domestic flights and US$86 for international flights.

To get to the airport there are four bus routes. All of them leave from Barranquilla, go through the center of the city and arrive to the airport. Also there are taxi services.