Colombian Orchids Tour
at Tequendama Theme Park
Day Tour


This Colombian Orchids Tour is a wonderful opportunity to enjoy watching a great deal of orchids on an amazing journey through 1.300 meter paths. This activity is framed in a suit of mountain landscape providing an atmosphere of peace and tranquility.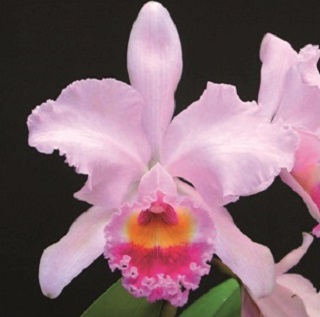 Photo courtesy Orchids Tequendama Theme Park
Colombian Orchids Tour - Schedule Details
Departure Time: 9:00am

Arrival Time: 7:30pm

At 10:00am you can access the Orchids Park where you will be welcome with delicious refreshments.

After being welcomed, you will start the guided tour through the world of orchids. A perfect esperience with nature finding in the 1.300 meters of route along the trails of the park, an exhibition of a wide variety of orchids.

At this tour you will have the opportunity to learn the basics of this flowers called "The Air Queens" 

You will learn about its origin, how they multiply, how they relate to birds and insects, what types of orchids there are and their various names.

You will be delighted with its various shapes, colors and scents.




Photo courtesy Orchids Tequendama Theme Park




In addition to orchids, at this park you will find heliconias, bromeliads and ornamental plants, forming a beautiful garden visited by tropical birds and butterflies.

A visit to the japanese garden is also included within the tour.

At the end of the trail finishing the morning program you will reach the kiosk, located in the middle of nature, where you can enjoy a drink of lemonade, coffee or herbal tea. 

At about 1:00pm a traditional lunch will be served at the kiosk.

In the afternoon there will be an ecological outdoor activity, which will be finished around 3:00 pm. This activity consist of planting an orchid provided by the park with all the required supplies, and you can bring the plant with you as a gift from the park.

At the end of the tour, there´s a sales booth where you can buy orchid plants, ornamental plants, gardening supplies and souvenirs.
Colombian Orchids Tour - Price

The price will be sent to you according to your requirements, season and number of people. It is adjustable to fit your interests.

Recommendations

Wear comfortable and warm clothes

What's Included?

Transportation from the hotel to the park and back to the hotel.

Refreshments as described

Traditional Colombian lunch

Ecological afternoon activity

Not included

Services not specified in the plan
Enjoy because you are Going2Colombia!
Home > Tours in Colombia > Colombian Orchids Tour