Matiz Restaurante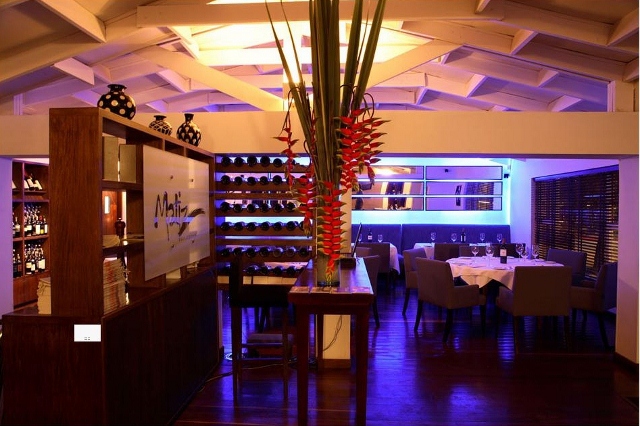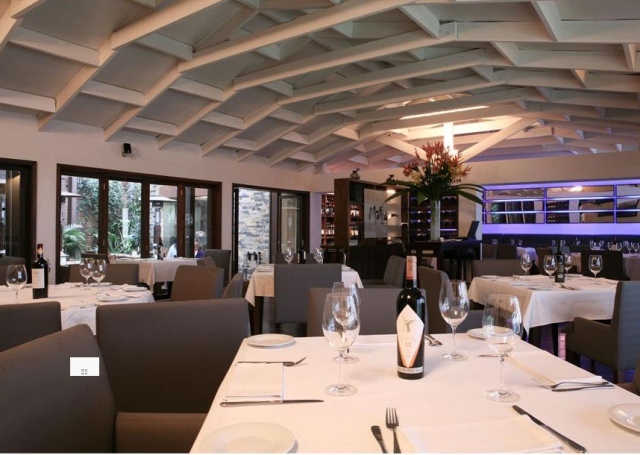 PROFILE
Matiz Restaurante was established in 2004 and  is one of the most exclusive restaurants in the city. It is located two blocks north of the Parque de la 93, in a splendid house which front walls are covered with a beautiful climbing plant.
here you will find a delicious offer of Mediterranean chilled and hot entrees, meats and poultry, fish and sea food. The desserts selection it's also delightful. However, if you are a pleasure-seeker you cannot miss the liquors list, as it includes a varied selection of Martinis. The wine list is unmissable.
The wine list is amply varied. Matiz Restaurant has a wine cellar with more than 300 references. The selection includes sparkling wines, cavas and champagne, and white and red wines from around the world: Europe (Spain, France and Italy), North America (California), South America (Argentina and Chile) and even Oceania (Australia and New Zealand). The restaurant's cellar is also a VIP area where you can dine privately and comfortably, surrounded by the charm and the flavors of the wines.
The chef of Matiz is a young Peruvian named Diego Vega Coriat. He is a recognized chef with experience in many European restaurants and alumni of Le Cordon Bleu, the renowned hospitality education institution. In 2010, Vega Coriat was awarded with the Chef Revelación del Año (Breakout Chef) prize, granted by the Revista La Barra, a Colombian magazine of the hotel and restaurant sector.
This restaurant is also recognized by its high-quality service. The service personnel are professional and attentive and they are concerned about the punctuality of their service all the time. 
LOCATION
Calle 95 # 11A - 17
Ver mapa más grande

HOURS: Mon - Sat: 12m - 3pm / 7pm - 11pm.
WEBSITE: www.matizrestaurante.com
Home > Bogota Restaurant Guide > Chicó/Parque 93 Restaurants > Matiz Restaurante